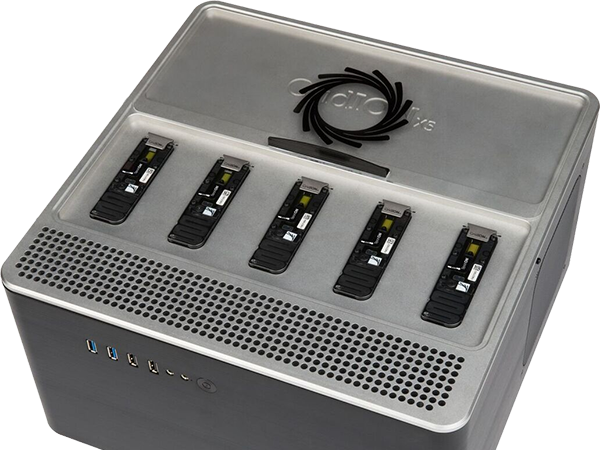 Implementation and evaluation of the MinIon (ONT London calling)
Summary of our poster at ONT London Calling 2017, by Catherine Zanchetta et al.
EVALUATION OF BASIC PARAMETERS
For complex genome assembly, if a shearing and a size selection are performed on long fragments, very long reads can be obtained (40 kb shearing ? N50 = 24.6, up to 9 Gb).
For small genomes, the quantity of data allows multiplexing which will reduce the cost of the sequencing.
For diagnosis and production fields, the Rapid and the 1D protocols allow a fast library preparation (30 minutes – 3 hours).
An important amount of DNA is required which is a technological limitation for some studies (minimum of 1.5 µg to produce 2Gb).
THE MINION FOR A BACTERIAL GENOME ASSEMBLY
For small genomes, MinION combined to Illumina data generate high quality genome assemblies (0% of fragmented genes).
Albacore 1.0.1. version reduces the error rate on Raw data (13.68%) but seems to create false homopolymers.
The informatics pipeline from the sequencing to the assembly can be all completed in local (12 days duration).
Important informatics resources are necessary, especially for the base calling (9.3 Gb run : 60 threads and 1.4 To workspace).